Durum wheat pasta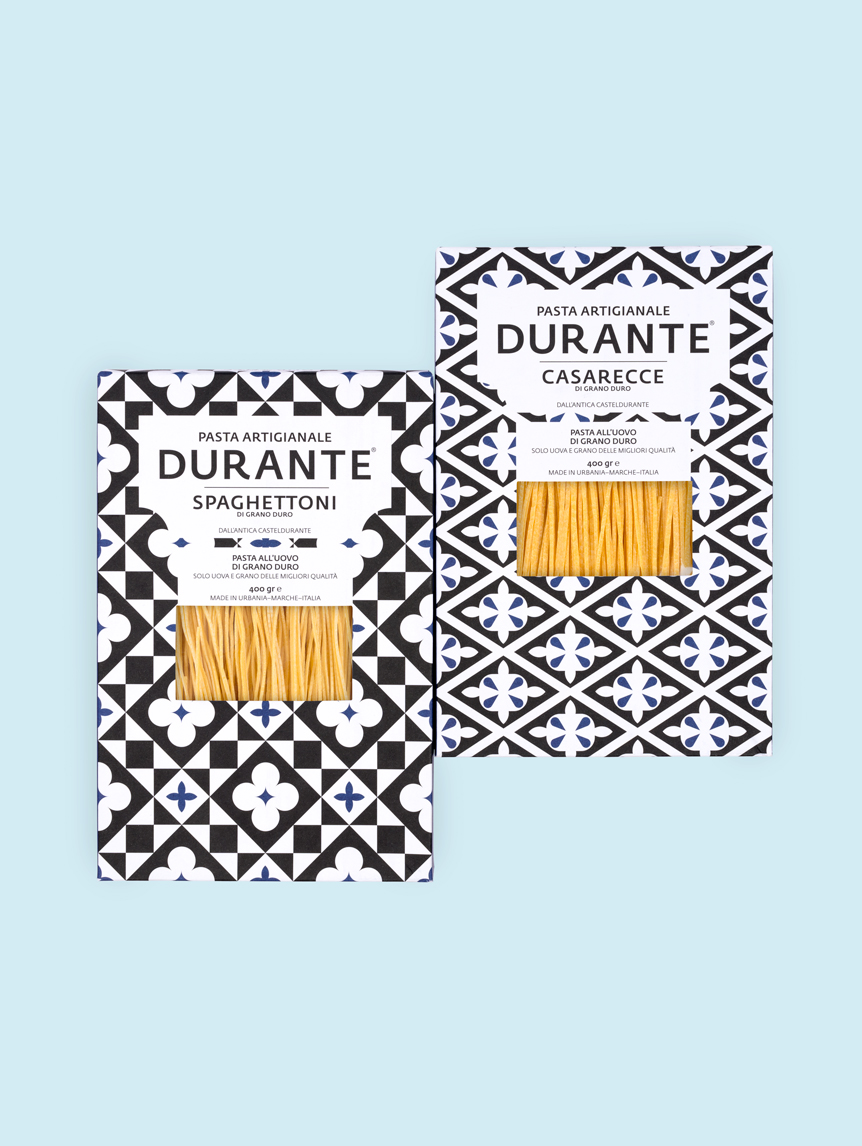 Discover our products
Integral hard wheat pasta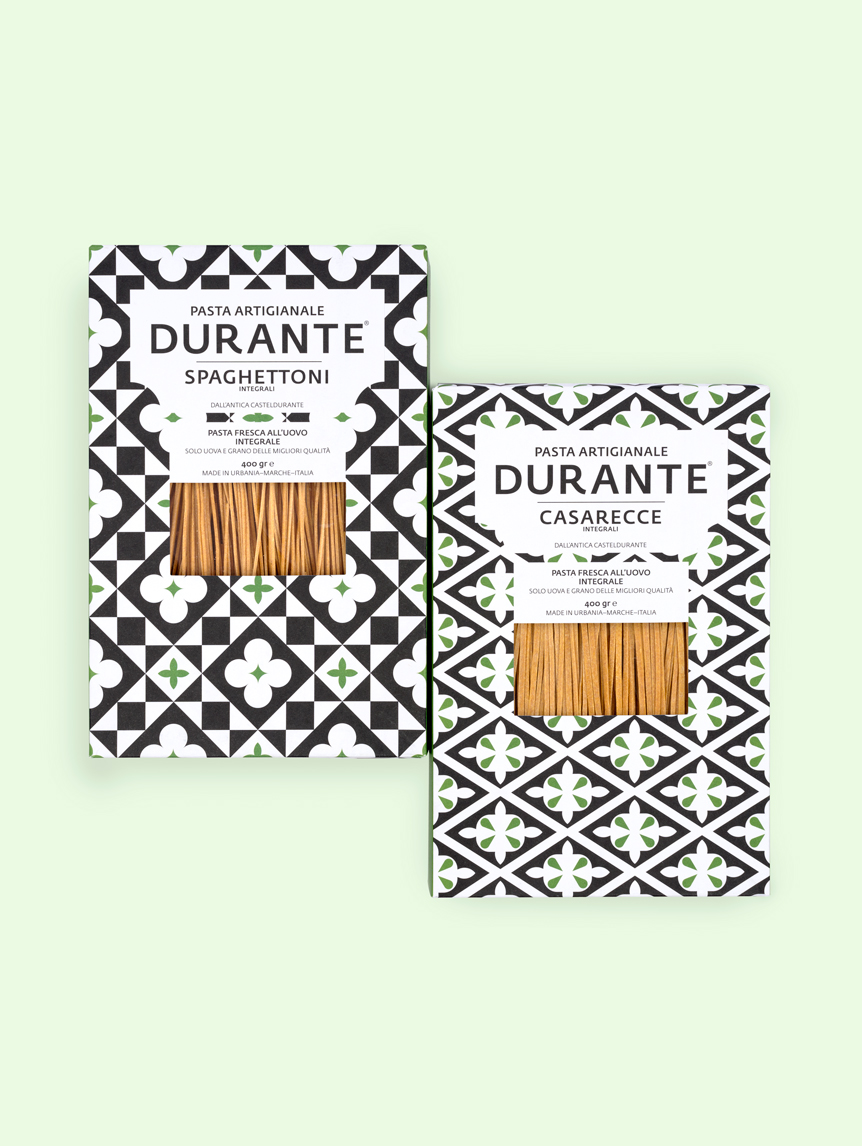 Discover our products
Spelt pasta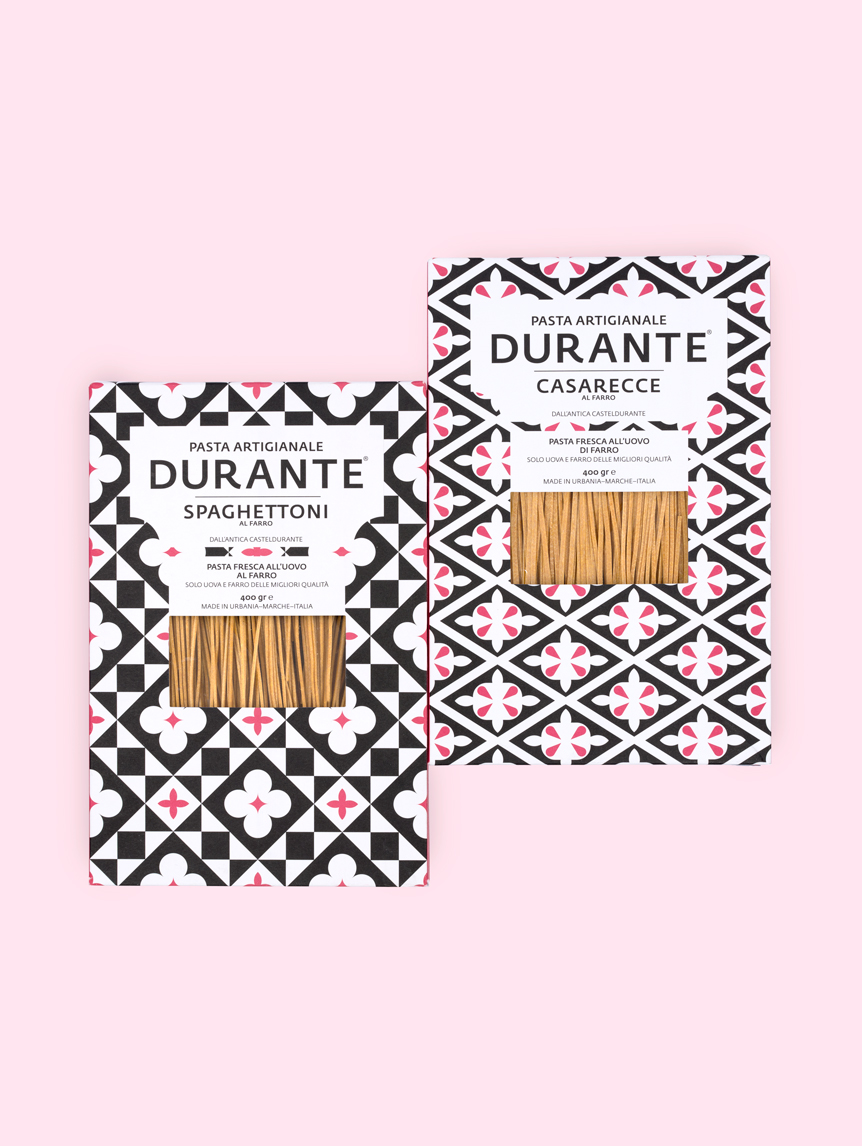 Discover our products
Riding his horse, early in the morning through the dusty streets while fog vanishing from sunny fields, Stefano realized it was time to bring his project, thought for months, to reality.
A daydream! To share with his family, making his vision true. Ugo, the pasta maker, is ready to follow him. It was time to spread the wings, satisfy their thirst for beauty and authenticity. A pasta line, Pasta Durante, genuine and rough as them.
In our pasta you can find the real values of genuineness, simplicity and honesty belonging to Marche agricultural tradition. We have always been farmers, as farming is our land.
According to us, Pasta is a bucolic product, outcome of the deep bond with our land where we luckily work and live, among Urbania and Cagli. When the raw material is chosen meticulously, there is nothing to do but enhance it, you have to let the ingredients talk and move yourself to the background.